Built-for-you Websites that deliver reliable and effective solutions for Small businesses.
Everything your business needs to succeed online Starting at $145 a month.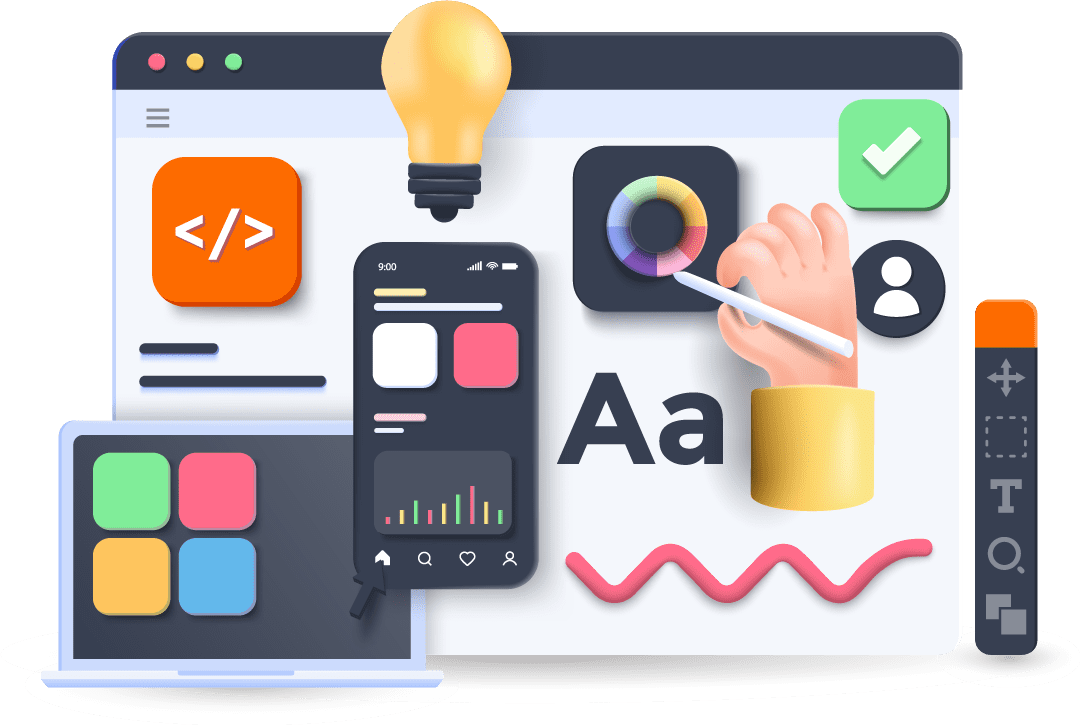 Optimized For Results
Our Proven Process gathers a built-for-you plan to get better search results for your business and be found online.
Fully Mobile Responsive
Every website we design is custom built and optimized to meet your goals and display on every device.
Support & More
World class support included with every website we build and our Add-ons can increase your online leads by 200%.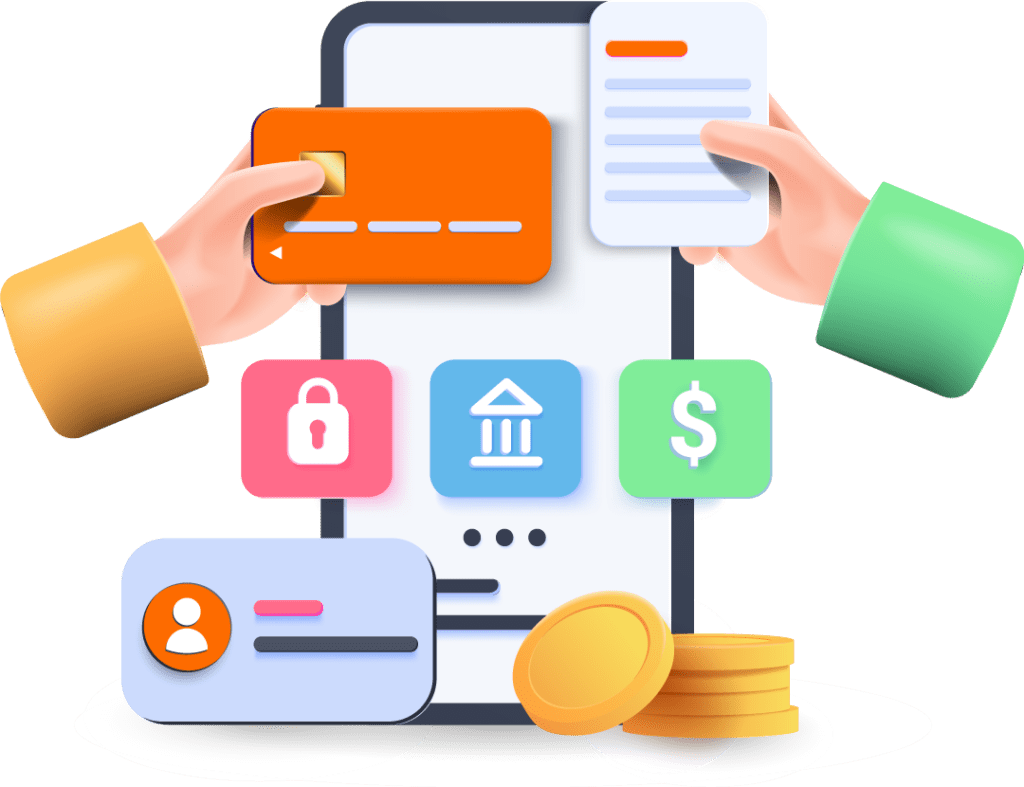 Built-for-you websites for the busy small business owner.
Running a small business is no easy feat. The amount of time and energy needed to manage your business can be overwhelming. We created Whistle Stop Sites to help deliver a reliable online solution by removing stress and restoring time back to you and your business.
Free up your time – Spend less time working on your website and more time growing your business.
Less website stress – Our websites allow you to redeem waisted energy and invest into what matters most to you.
Focus your expertise – Don't wear all of the hats. Do what you do best and we will handle your website for you.
Every business that runs a Whistle Stop Site can be confident that they appear professional, trusted, and their product (or service) is clearly presented to their online customers.
Regain Your Time.
We Make It Easy to Launch Your Website fast!
Our proven process will launch your Website in as little as four weeks.
Kickoff meeting
Project Start
Your website project begins with a quick discovery call reviewing your website goals, business needs, and to answer any questions you have.
Access & Assets
Phase One
We gather page content, any brand assets, logos, and the necessary information to build a strong foundation for your new website.
Design & Build
Phase Two
Get the website that is ideal for your business. Provide your input on our design and together we will build what you have always dreamed of.
Approve & Launch
Phase Three
Optimized and ready to work for you, your website is aimed at increasing search engine results and converting your visitors into leads.
Every Whistle Stop Site Includes the following features.
Mobile Friendly Design
Optimized and built for speed with easy navigation on desktop and modern mobile devices.
Fast Optimized Hosting
Managed Wordpress Hosting that is highly optimized, secure, and can scale as your business grows.
Dedicated
Support
Honest and responsive support that knows your website inside and out is just a support ticket away.
Easy Content Updating
Maintained by website professionals, your website has never been easier to make your own.
Data Tracking Analytics
Track how your visitors are interacting with your website so you can make educated decisions for your business.
Email & Lead Capture
Third-party or self hosted email marketing automation, scheduling, and integration to help grow your reach.
Convenient
Monthly Billing
Avoid the huge up-front costs of a website. Our monthly website costs are convenient and low-maintenance.
Website SSL Certificate
A secure website is a strong marketing tool that is functional, fast loading, and search ready.
Launch your Whistle Stop Site today!
Everything Your Business Needs To Succeed Online.
Why work with Whistle Stop?
Our website plans are a great fit for your business today and into the future.
Eliminate huge up-front costs.
Some web agencies will require a 50% deposit to start. That can be very costly when you are looking at a build price of 8k+. Our low setup fee and monthly plans allow you to invest valuable money where it matters most to you.
Earn a better return on your website investment.
Website designers are a dime-a-dozen but someone who can grow your business is a diamond in the rough. When you partner with us, we can help develop a plan with proven strategies for growing your business.
Trusted by the busy business owner.
The honest truth is that business success is measured. Be it revenue, visitors, likes, or patrons, every aspect of your business has metrics that need to be met. Your website is no different. Digital analytics can help guide and drive decisions that help your business grow. We can help measure those results in an easy to understand way and provide the tools necessary to accomplish long-term goals.